Use this Twitter client for Linux to tweet from the terminal: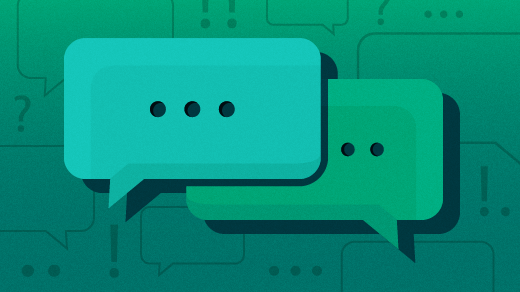 Last year, I brought you 19 days of new (to you) productivity tools for 2019. This year, I'm taking a different approach: building an environment that will allow you to be more productive in the new year, using tools you may or may not already be using.
read more: Opensource.com ksonney
Supporting Open Source.
Have you tried: Sailing in Africa ?