Top 5: Favorite Linux distros, retro gaming on Raspberry Pi, and more: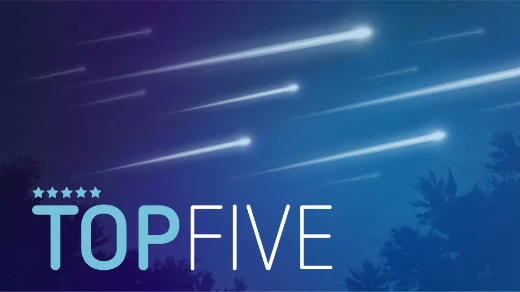 This week we look at how open source projects are viewed by college students, unusual tools for agile team development, setting up a Raspberry Pi for retro gaming, the future of Kubernetes, and our annual Linux distro poll.
read more
:
Opensource.com Don Watkins
Supporting Open Source.
Have you tried: Sailing in Africa ?