Top 5: 13 years of OpenStreetMap, Linux-powered guitar amps, and more: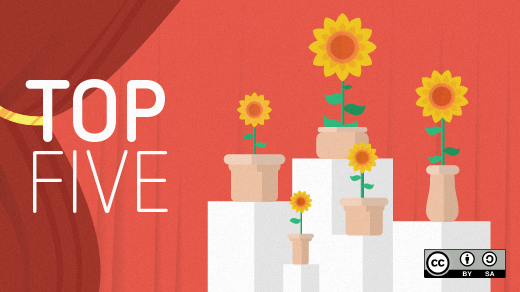 In this week's top 5, we take a look at maps, robots, and more!
This week's top articles
When you make your house a little smarter, you're going to want to use open hardware. Editor Alex Sanchez shares some projects that you can do yourself on your old house.
read more: Opensource.com bcotton
Supporting Open Source.
Have you tried: Diving with Sharks?