Running storage services on Kubernetes: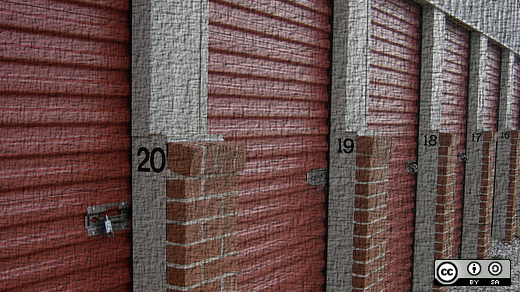 With the advent of containers, it's a good time to rethink storage completely. As applications now consist of volatile sets of loosely coupled microservices running in containers, ever-changing in scale, constantly being updated and re-deployed, and always evolving, the traditional mindset of serving storage and data services must change.
read more: Opensource.com DanielMesser
Supporting Open Source.
Have you tried: Diving with Sharks?