Running DOS on the Raspberry Pi: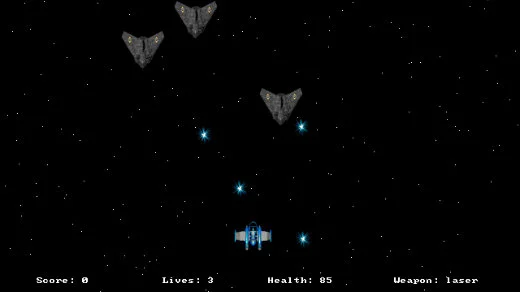 You may be familiar with The FreeDOS Project. FreeDOS is a complete, free, DOS-compatible operating system that you can use to play classic DOS games, run legacy business software, or develop embedded PC applications. Any program that works on MS-DOS should also run on FreeDOS.
As the founder and project coordinator of the FreeDOS Project, I'm often the go-to person when users ask questions. And one question I seem to get a lot lately is: "Can you run FreeDOS on the Raspberry Pi?"
read more: Opensource.com Jim Hall
Supporting Open Source.
Have you tried: Travelling to South Africa?