Open Jam leaves a mark with 45 game entries and 3 big winners: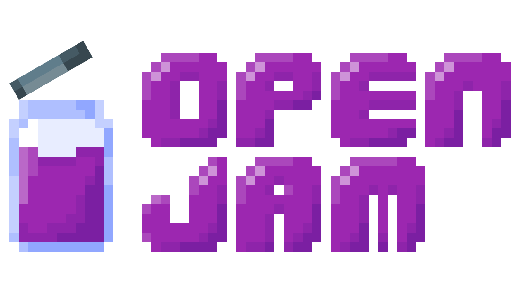 In early October 2017, the inaugural Open Jam, a video game jam focused on open source game development, took place. Creators were given 72 hours to build a video game from scratch using the best of the open source world. It was a fantastic weekend, with 45 games created and entered into the jam, and three outstanding entries making it to the final competition. Read on for a review of the event, lots of pictures, and heaping praise for the creators!
read more: Opensource.com mwcz
Supporting Open Source.
Have you tried: Diving with Sharks?