New features for Raspberry Pi, Wireguard in the Linux kernel, NSA Python course and more open source news: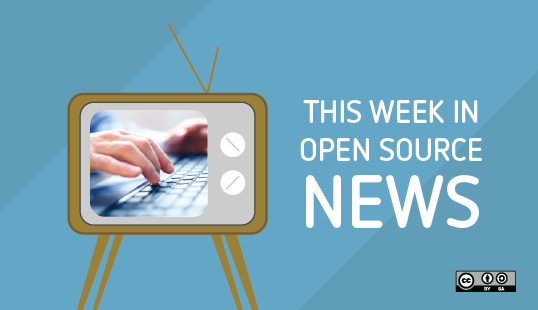 In this edition of our open source news roundup, we take a look at new features for Raspbian, Wireguard and Linux kernel, free Python course from the NSA and more!
read more: Opensource.com Don Watkins
Supporting Open Source.
Have you tried: Sailing in Africa ?