Introducing a Groff Macros cheat sheet: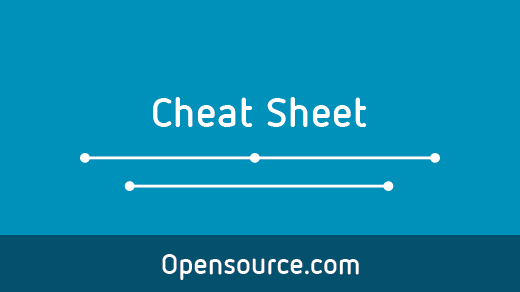 Linux has a handy text formatting command. GNU groff is quite old, but it's still very useful to generate documents. Most people use groff to write papers, but you can also use groff as a lightweight intermediate report generator for an automated system.
read more: Opensource.com Jim Hall
Supporting Open Source.
Have you tried: Farking?