Install hub to make your Git command-line as fully featured as GitHub: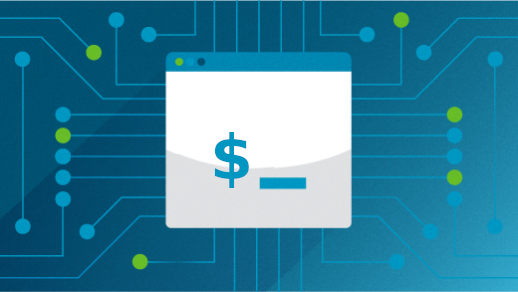 Many people are becoming involved with open source software development by contributing to projects on GitHub. Many of them use GitHub's graphical user interface (GUI), especially those who are new to the command-line interface (CLI). But what if you prefer working on the command line?
read more: Opensource.com Sudeshna Sur
Supporting Open Source.
Have you tried: Visiting Port Elizabeth?