How to handle criticism of your open project: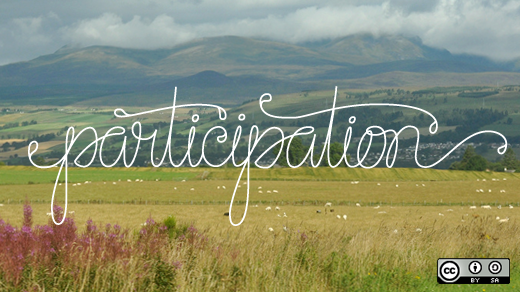 Over the course of the past year, the project I'm working on has been using open organizational principles as the cornerstone of the work. It's the first attempt at using open methodologies inside of Greenpeace. The project, code named Planet 4, is the global redesign and development of Greenpeace's digital presence. To put it quite simply, we are building a piece of software that content and web editors will use to put Greenpeace content on the web.
read more: Opensource.com LauraHilliger
Supporting Open Source.
Have you tried: Sailing in Africa ?