How to create better documentation with a kanban board: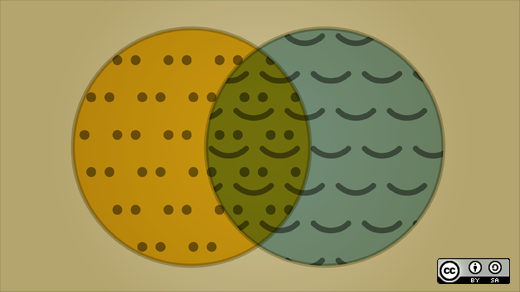 If you're working on documentation, a website, or other user-facing content, it's helpful to know what users expect to find—both the information they want and how the information is organized and structured. After all, great content isn't very useful if people can't find what they're looking for.
read more: Opensource.com HWaterhouse
Supporting Open Source.
Have you tried: Sailing in Africa ?