How to build rpm packages: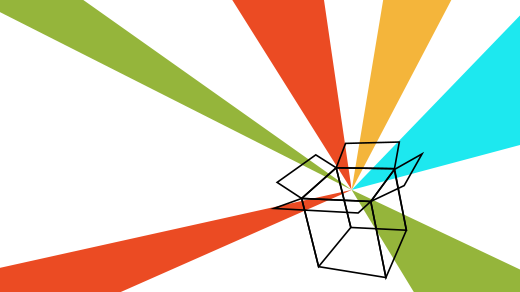 I have used rpm-based package managers to install software on Red Hat and Fedora Linux since I started using Linux more than 20 years ago. I have used the rpm program itself, yum, and DNF, which is a close descendant of yum, to install and update packages on my Linux hosts. The yum and DNF tools are wrappers around the rpm utility that provide additional functionality, such as the ability to find and install package dependencies.
read more: Opensource.com dboth
Supporting Open Source.
Have you tried: Farking?