Happy 60th birthday, Fortran: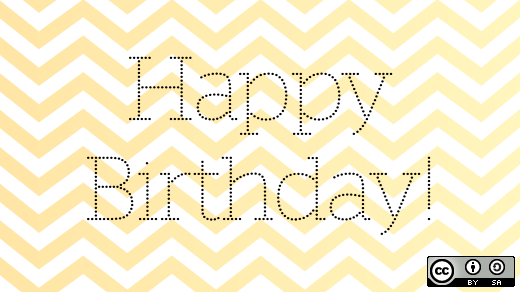 The Fortran compiler, introduced in April 1957, was the first optimizing compiler, and it paved the way for many technical computing applications over the years. What Cobol did for business computing, Fortran did for scientific computing.
Fortran may be approaching retirement age, but that doesn't mean it's about to stop working. This year marks the 60th anniversary of the first Fortran (then styled "FORTRAN," for "FORmula TRANslation") release.
read more: Opensource.com bcotton
Supporting Open Source.
Have you tried: Visiting Port Elizabeth?