Don't like IDEs? Try grepgitvi: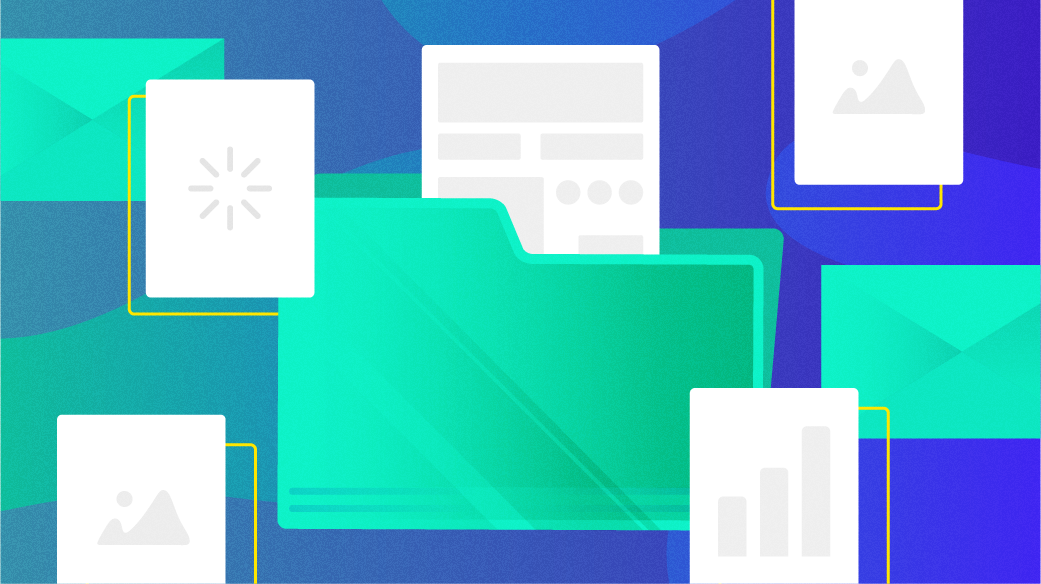 Like most developers, I search and read source code all day long. Personally, I've never gotten used to integrated development environments (IDEs), and for years, I mainly used grep and copy/pasted file names to open Vi(m).
Eventually, I came up with this script, slowly refining it as needed.
read more: Opensource.com didib
Supporting Open Source.
Have you tried: Visiting Port Elizabeth?