December top articles and 2017 year in review: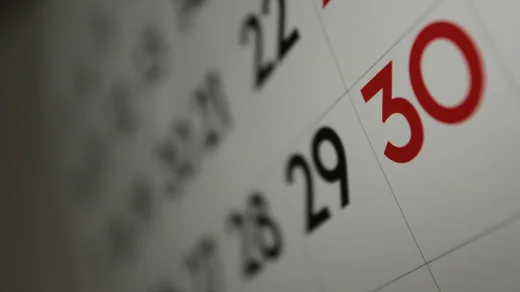 In December, we wrapped up an exciting year of open source community content on Opensource.com. The site brought in 637,090 unique visitors who generated 1,072,932 page views for the month. We published 75 articles and welcomed 16 new authors. More than 61% of our content was contributed by members of the open source community, and our community moderators contributed 22 articles.
read more: Opensource.com Rikki Endsley
Supporting Open Source.
Have you tried: Travelling to South Africa?