Celebrating 24 years of FreeDOS: Useful commands cheat sheet: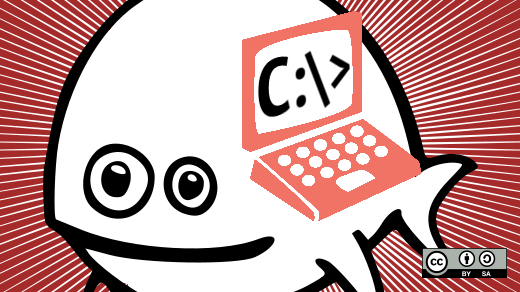 FreeDOS turns 24 years old on June 29.
FreeDOS is a complete, free, DOS-compatible operating system that you can use to play classic DOS games, run business software, or develop embedded systems. Any program that works on MS-DOS should also run on FreeDOS.
read more: Opensource.com Jim Hall
Supporting Open Source.
Have you tried: Sailing in Africa ?