An introduction to representation learning: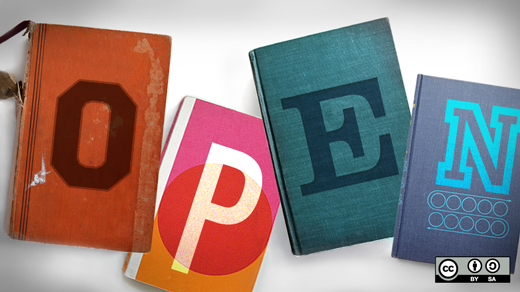 Although many companies today possess massive amounts of data, the vast majority of that data is often unstructured and unlabeled. In fact, the amount of data that is appropriately labeled for a specific business need is typically quite small (possibly even zero), and acquiring new labels is usually a slow, expensive endeavor. As a result, algorithms that can extract features from unlabeled data to improve the performance of data-limited tasks are quite valuable.
read more: Opensource.com malcorn
Supporting Open Source.
Have you tried: Sailing in Africa ?