23 open source audio-visual production tools: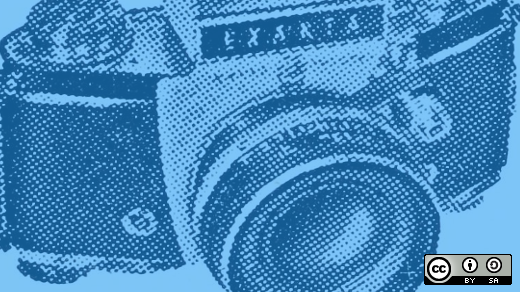 Open source is well established in cloud infrastructure, web hosting, embedded devices, and many other areas. Fewer people know that open source is a great option for producing professional-level audio-visual materials.
read more: Opensource.com ttoine
Supporting Open Source.
Have you tried: Travelling to South Africa?