100 ways to learn Python and R for data science: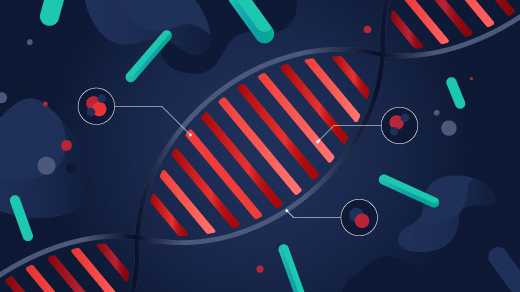 Learners of all types are drowning in the deluge of information and learning resources available online. This barrage of information often leaves people confused about how to find the right course, tutorial, book, or other material that can help simplify their learning journey and achieve their personal objectives and needs.
read more: Opensource.com asingh31
Supporting Open Source.
Have you tried: Travelling to South Africa?